Published 12/8/2015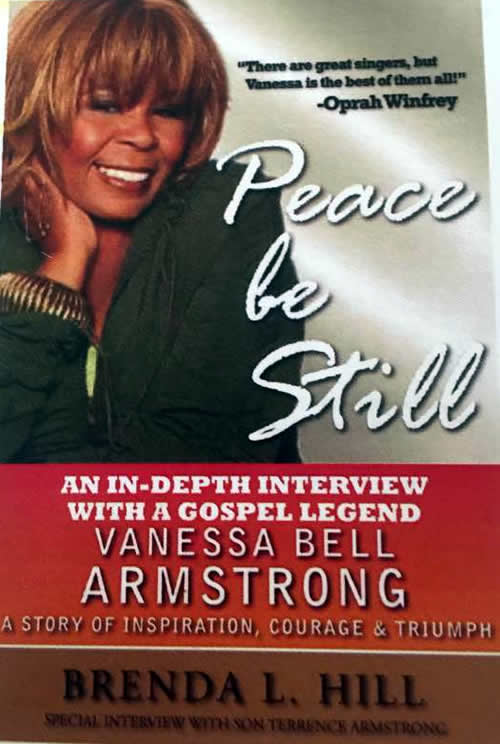 Legendary Detroit gospel artist, Vanessa Bell Armstrong, is working on a book about herself, her mother, and her son, entitled "Peace Be Still."
Published 12/8/2015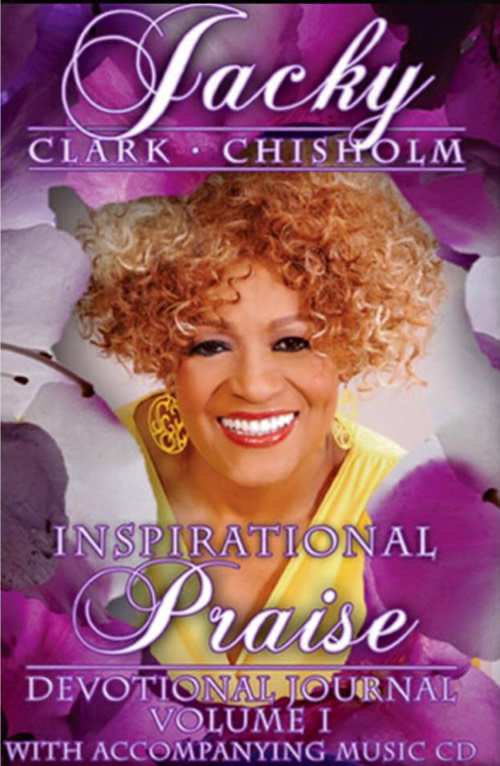 A new devotional journal from Jacky Clark Chisholm, entitled "Inspirational Praise: Volume I" is now available and includes an accompanying music CD.
Published 02/8/2011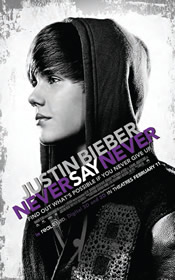 DetroitGospel.com had an opportunity to pre-screen the new Justin Bieber movie from Paramount Pictures,
Justin Bieber: Never Say Never
, which opens in theatres nationwide in 3D on February 11, 2011. This film incorporates faith/inspirational themes and includes a discussion guide for Christian groups. Click "
Full Story
" for more information on the movie, a
VIDEO CLIP
, and a link to the
DISCUSSION GUIDE
.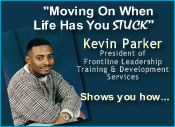 Leadeship coach and Assistant & Administrative Pastor of Family Victory Fellowship Church, Kevin L. Parker, spends his time investing and imparting into others. In this article Kevin shares Bible-based insight on getting un-stuck.
Published 07/19/2007



Genesis 25:30-33 reads as follows, "and Esau said to Jacob, "Please let me have a swallow of that red stuff there, for I am famished." Therefore his name was called Edom. But Jacob said, "First sell me your birthright." Esau said, "Behold, I am about to die; so of what [use] then is the birthright to me?" And Jacob said, "First swear to me," so he swore to him and sold his birthright to Jacob." (NAS)